IAHRW is the academic publisher, and a home for authors and editors of books, journals, magazine, manuals, etc. We work closely with authors and editors to produce the best quality publication. We are committed to meeting the needs of academic and professional communities, and concentrate our efforts on providing best quality production.
IAHRW publish high quality books and scholarly works (Thesis to Book) with ISBN no. If you are interested in publishing with IAHRW, the guidelines are mentioned in the Book Proposal form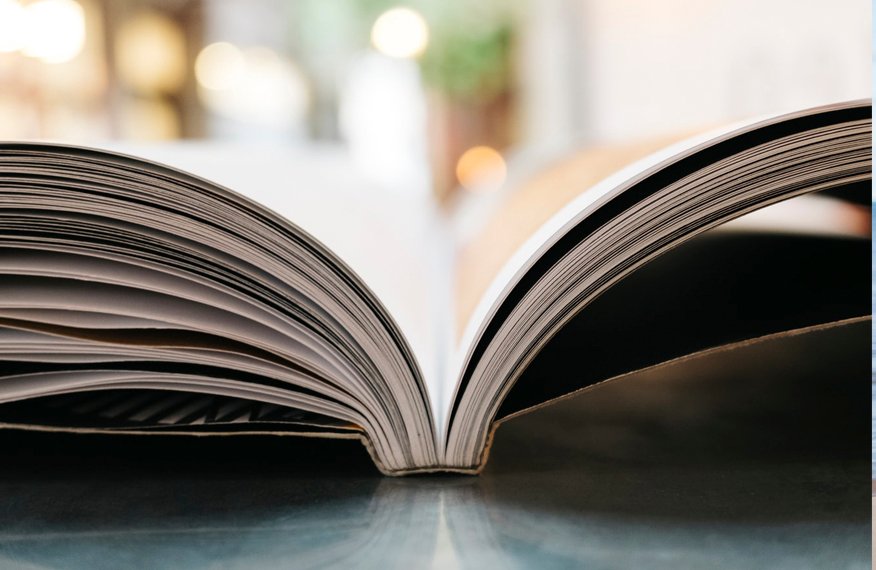 IAHRW publishes 6 Research Journals. If you are interested in publishing your journals with IAHRW, contact us.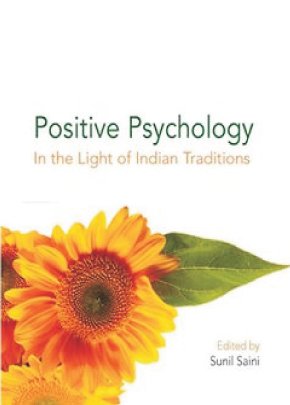 Positive Psychology: In the Light of India Traditions
Dr. Sunil Saini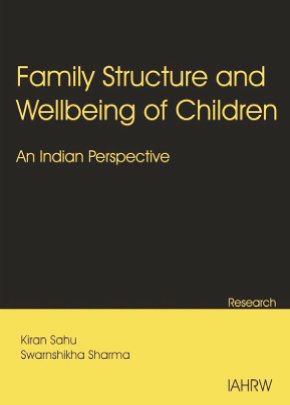 Family Structure and Wellbeing of Children: An Indian Perspective
Dr. Kiran Sahu and Dr. Swarnshikha Sharma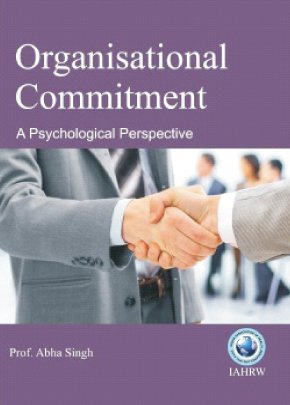 Psychological Characteristics of Sports Person: An Indian Perspective
Prof. Abha Singh
Organisational Commitment: A Psychological Perspective
Dr. Agyajit Singh and Dr. Surjeet Singh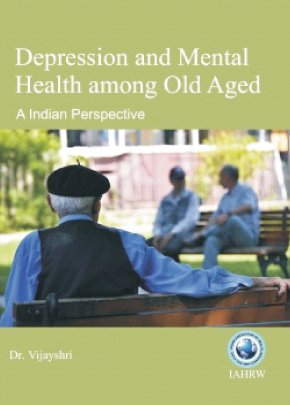 Depression and Mental Health among Old Aged: A Indian Perspective
Dr. Vijayshri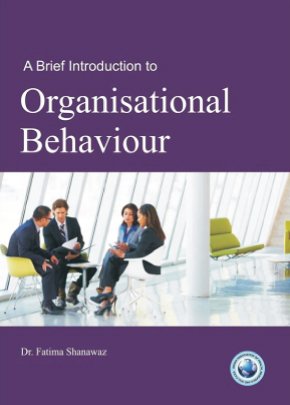 A Brief Introduction to Organisational Behaviour
Dr. Fatima Shanawaz